I had struggled with my weight all my life, and in my late twenties I was officially obese. I was so desperate to lose weight that I met with a bariatric surgeon to discuss lap band surgery. My insurance required that I have supervised weight loss for 6 months before it would pay for the operation. Rania and I met in September 2011 and she helped me find balance in my diet. With her 1:1:1 approach, I lost 25 pounds in 2 months. I was feeling so good that I decided to try a boot camp class. It was hard and I hated it at first, but gradually I grew to love it—especially when I started losing even more weight.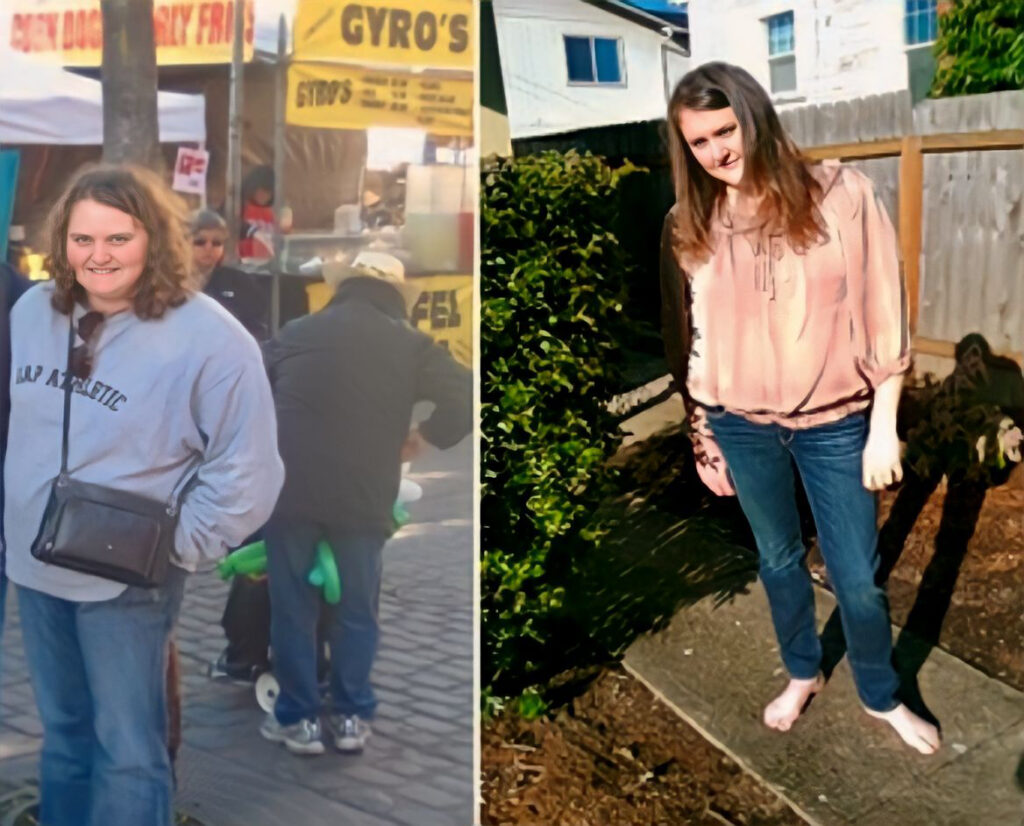 I lost an additional 40 pounds after that by combining 1:1:1 Accelerated and exercise, for a total of 75 pounds so far!
Needless to say, I cancelled my lap band surgery. This is still a journey for me, but now I know that I can do it on my own, using 1:1:1 and exercising most days of the week! People ask me every day how I lost the weight, and I always tell them: I learned how to eat in balance, and I reclaimed my inner athlete! Jane's story was also featured in Woman's World Magazine.