Rania has worked with companies including Tesla, McKesson, and both the Ritz Carlton and Four Seasons in San Francisco on developing corporate wellness programs.
For some nutrition consulting is a necessity, for others it is a luxury. By enhancing your employee's wellness and providing luxuries such as nutrition consulting and wellness coaching, your employees will have the opportunity to change their lifestyle for lasting results. When you provide the tools for their success related to their health and wellness , you will also improve productivity, overall job satisfaction, and employee retention by creating a happier and healthier staff.
For your employees, an initial JUMP START to better health is a comprehensive session that will take them from confused to confident- giving them to the tools that are unique to their lifestyle and goals and understanding the "how-to" of lifestyle management to better optimize and enhance their health. This is turn will support their goals for improved health outcomes and put them ONE step closer to reaching their personal wellness goals.
Working together, Rania will take your employees beyond their self limiting beliefs about their health and wellness and move them towards changing their lifestyle. When you provide a comprehensive and inspiring program to those who walk through your doors, you will enhance the lifestyle brand of your company.
Educating your employees beyond basic food facts and giving them the tools to put the focus on wellness, not weight loss leads to sustainable and long lasting results. With virtual consulting and coaching services, your employees will have an opportunity to access service from home or the workplace.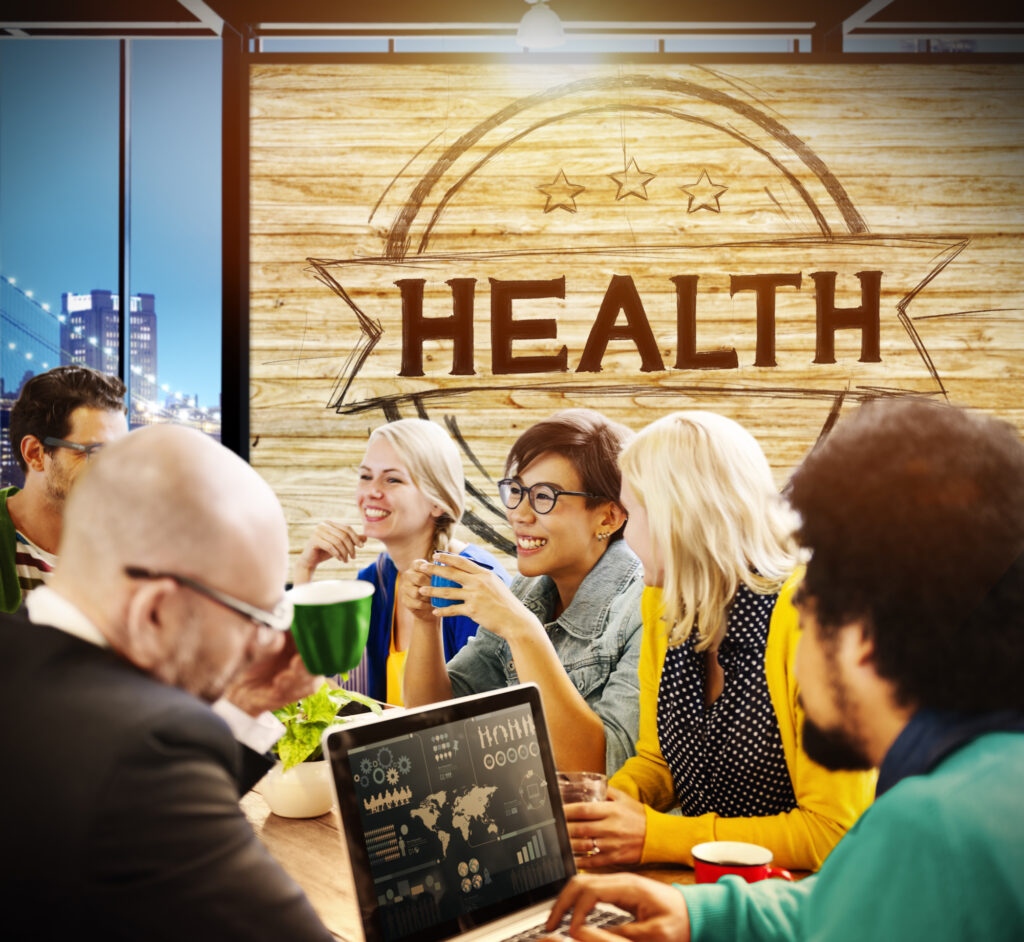 Complete the form below to schedule a phone call to discuss Corporate Wellness Services for your business.  During this call, I will:
Ask you questions to learn what you're doing now, if anything.
Talk about the culture of your organization.
Share my experience helping businesses with similar needs.
Present our individual and group setting wellness service options.
Discuss your budget and what we can deliver for it.