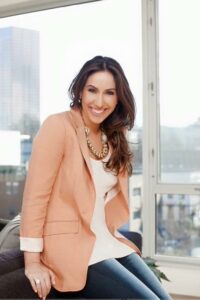 To schedule a goal assessment phone consultation to see how we can work together on your weight loss and wellness goals, click here.
Click here to see before and after photos and success stories as well as client testimonials which can be found here.
To learn more about Corporate Wellness Programs and Services, click here.
If you are interested in working together on media opportunities, please fill out the form below.
Note: Contact via email is preferred. For immediate matters, please call 415-871-4388.