It is always so rewarding to hear about your success on The 1:1:1 Diet. One reader, Jeannette A. from Missoula, Montana shared her success in not only losing 100 pounds in ONE year, but keeping it off! Here is an excerpt from her email.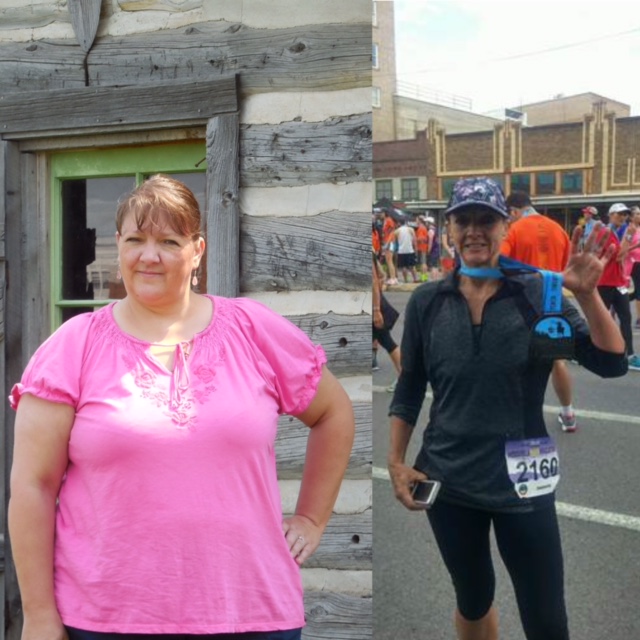 June 29, 2015
I started the 1:1:1 diet over the Memorial Day weekend in 2014.  Since then I have gained a healthy perspective on food and how to eat. The "healthy perspective" I am talking about is a healthy mental perspective, which is the true battle.  I did not feel denied, or cheated "because I am on a diet."  It is just a way to eat that make sense and that I could rationalize – we raise our kids that they can pick out "one" toy in the store to buy, and cannot have not all of them – they have to choose.  I can pick "one" [and not all] of fat/carb/protein and be happy with and in control of the "one" that I pick.
All of the normal diet restrictions were removed and the plan actually makes sense and works.  It's easy to follow and flexible.  I typically follow a hybrid version of the diet incorporating both the regular 1:1:1 and the accelerated program, depending on how I feel and what I need to fuel my planned workout.  In just over 1 year, I have lost over 100 pounds, have gone from a size 4x, 24 to a size M, 8/10 and am participating in my first 1/2 marathon next weekend.  I cannot thank you enough for what this book and this program has done for me.  I have fought weight my entire life and finally feel like I have a solid grasp on things and a healthy perspective.  My doctor has taken me off of all my high blood pressure medication and wants me to be an inspirational speaker for her patients.
-Jeannette
Here are additional clients you will be meeting in The One One One Diet. Check out their before and after photos below.
Heather B.
I met Heather while I was working in San Francisco. She was working out 6 days/week but not seeing any results. After she kept a food diary, we tweaked her diet using The 1:1:1 Formula. She successfully lost 28 pounds while eating the foods she loved.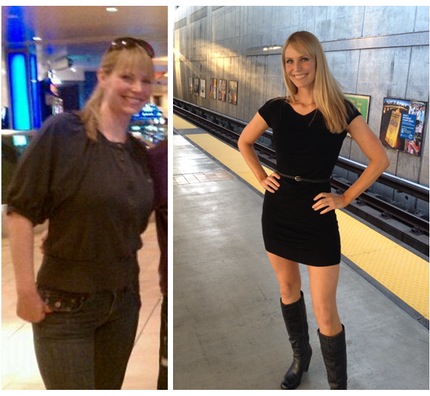 Yasmine F.
Yasmine was a success from the beginning.  She was determined and motivated to change her lifestyle for lasting results. She lost 60 pounds and has kept it off for 18+ months to date! It was a pleasure to work her. She is dedicated to her health and is an inspiration!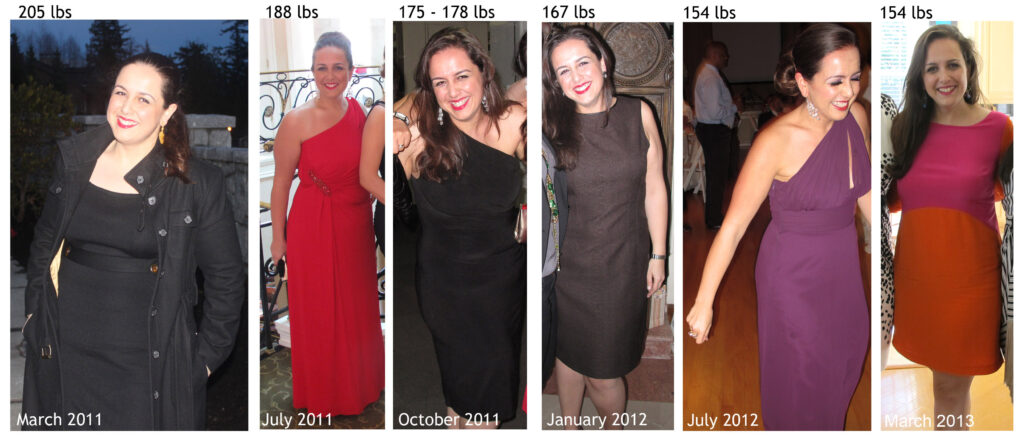 Mike G.
At the age of 29, Mike found out that he had elevated blood sugar levels as well as high cholesterol. His doctor told him that if he didn't change his diet and lifestyle he would likely become diabetic in 10 years. He decided that it was time to take action.  Mike successfully lost 65 pounds in 8 months on The One One One Diet. He also completed his first half iron man this past June and signed up for 2 more next year.

Jane C.
I met Jane when I was working at a bariatric surgeon's office. One of the requirements for her surgery was to lose 10% of her body weight. This is where her journey began. Not only did she successfully lose 75 pounds using The One One One Diet, she also cancelled her lap-band surgery!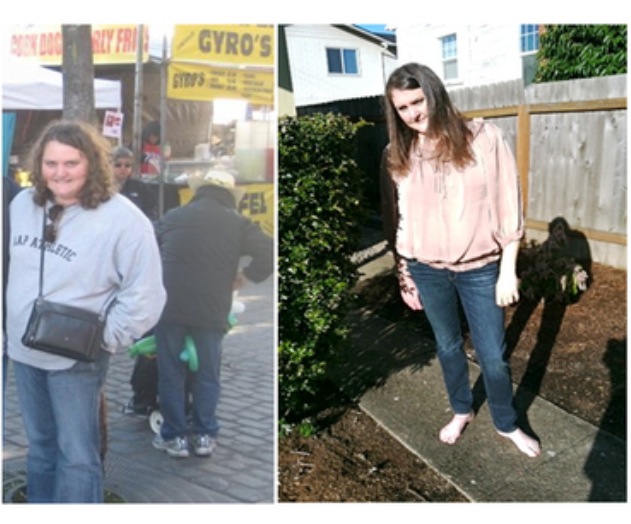 Thank you again to all of my clients and readers who have allowed me to be a part of their weight loss and wellness journey.  Each and every one of of you inspires me to continue to do the work I love. If you have a success story you would like to share, I would love to hear from you.
Click here to share your success story on The 1:1:1 Diet.