It is always so rewarding to hear about your success on The 1:1:1 Diet. Everyone has a different journey, but the end goal is the same: to finally learn HOW to eat, lose weight, and keep it off!
Jeannette A.  
Jeanette's incredible weight loss success story on The One One One Diet was featured in People Magazine's 'Half Their Size' 2022 Issue. She successfully lost 171 pounds and has kept it off!
Read her story and watch her interview with People Magazine!
Cassie L.
I've been overweight my entire life. I've tried Weight Watchers and Isagenix, and looking back, I realized that these programs hurt me more than they helped me.  In 2019 I heard Rania as a guest on a podcast. Her approach of 1:1:1 seemed so doable, so I reached out. I've now been working with Rania for 2 years and have lost over 90 pounds. She has taught me SO much, but the biggest takeaway is that "fad diets" don't work. Finding a sustainable healthy eating strategy does, and most importantly, one that works with MY lifestyle. I am able to make choices that support my goals, and I always have a game plan. With the right eating strategy, which is what Rania and I design and develop during our consultations, I was able to lose weight AND maintain during holidays, vacations, social events, and challenging times. Click here to read more of Cassie's story.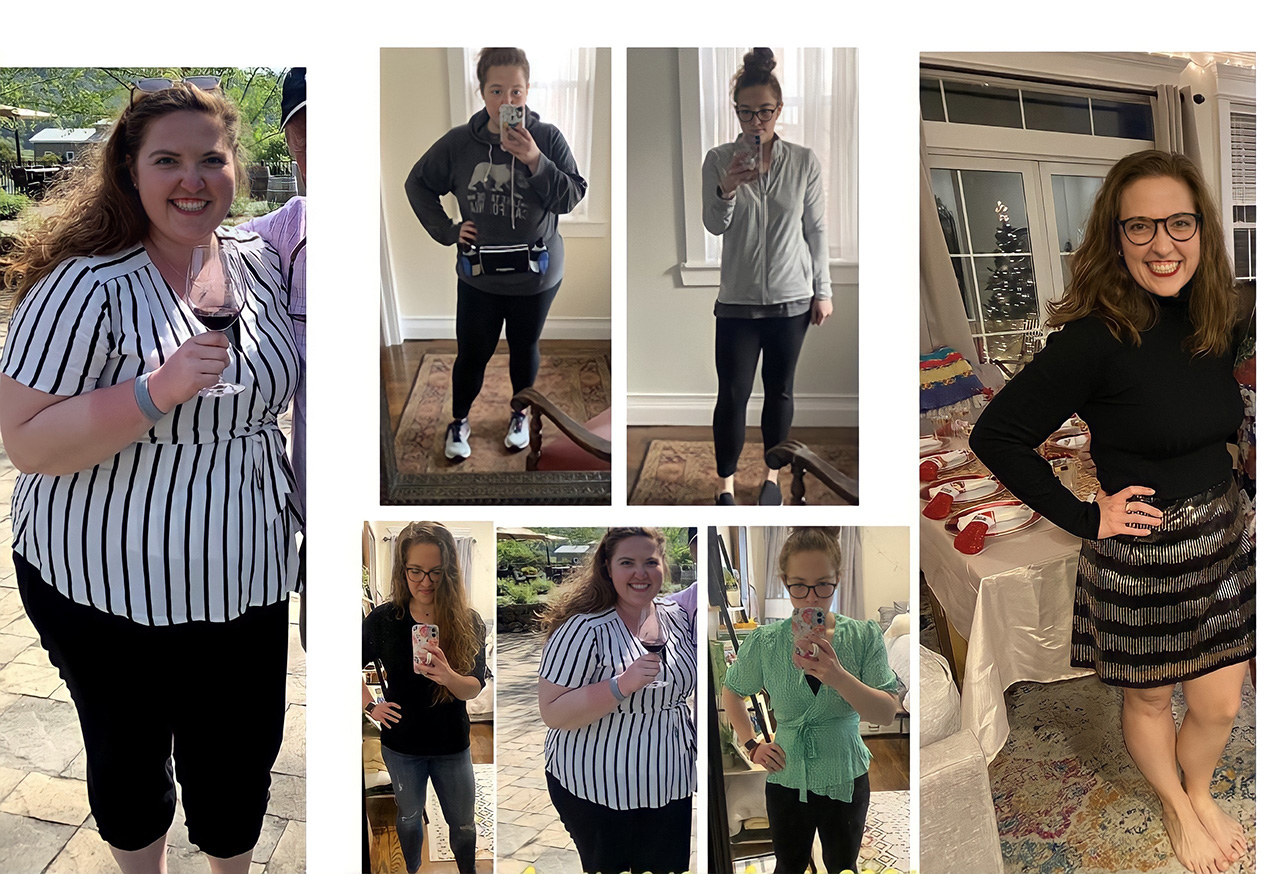 Anthony S.
Anthony has an incredible story to share. Seventeen years sober, he found himself in a position where if he did not make the efforts to lose weight, there may be real consequences to his health. A strong influence in his community, he knew that he wanted to empower them and being a leader and role model was one of the driving factors. Read his story here!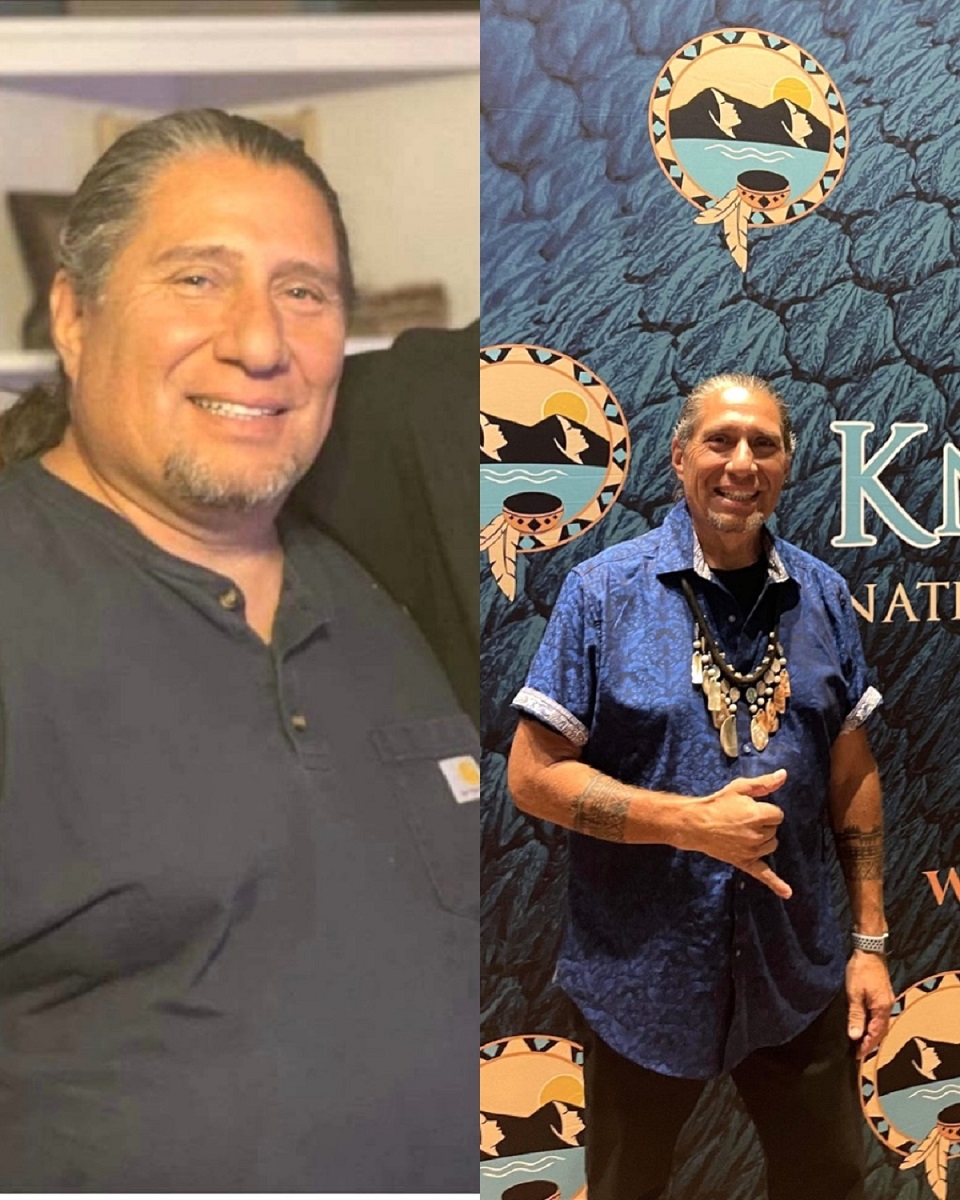 Leah S.
Leah embarked on her weight loss journey on March 20, 2021 and in ONE year, she lost 52 pounds- a consistent pound a week on The 1:1:1 Diet. Read more of her story here.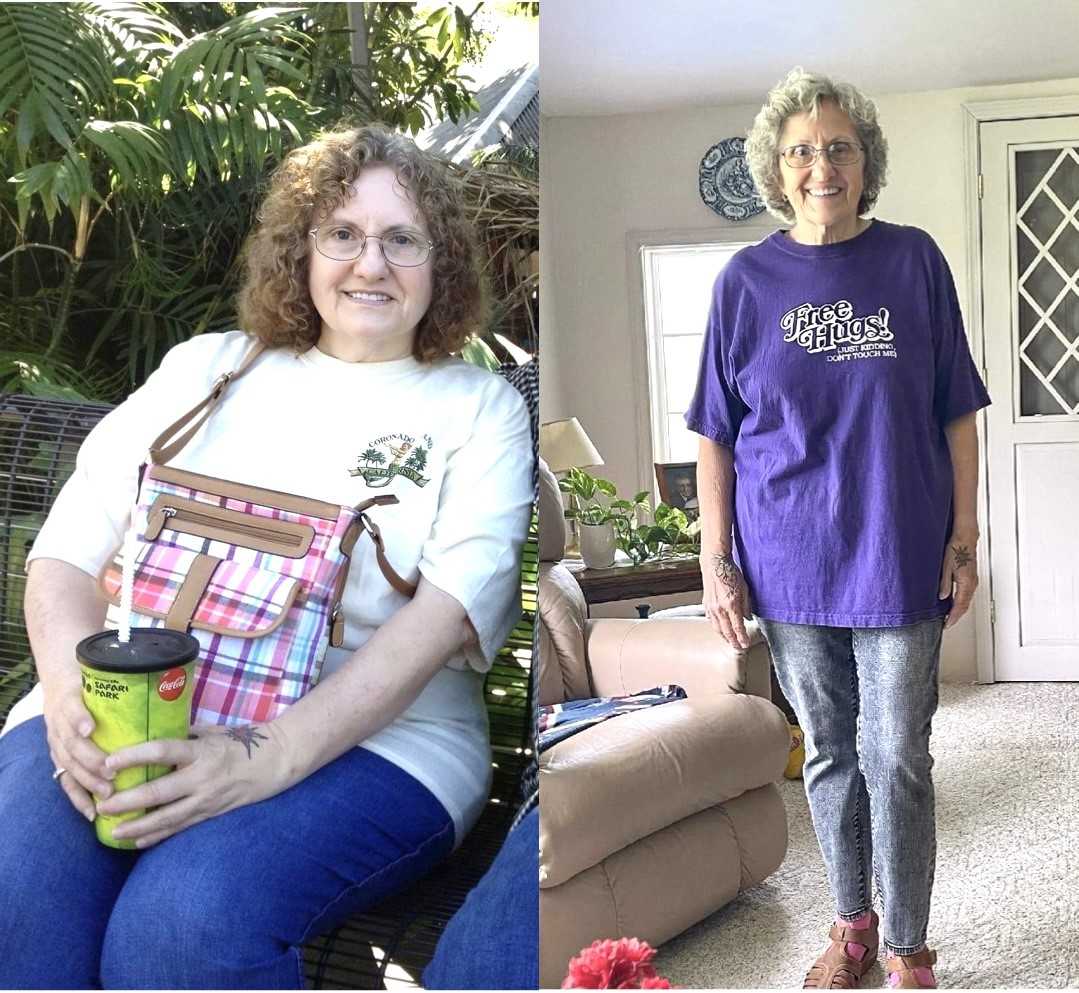 Leah and Anthony- Mother and Son Collectively Lose 181 Pounds!
Leah and Anthony are mother and son who have collectively lost 181 pounds using The 1:1:1 Formula. Learn more about their story here.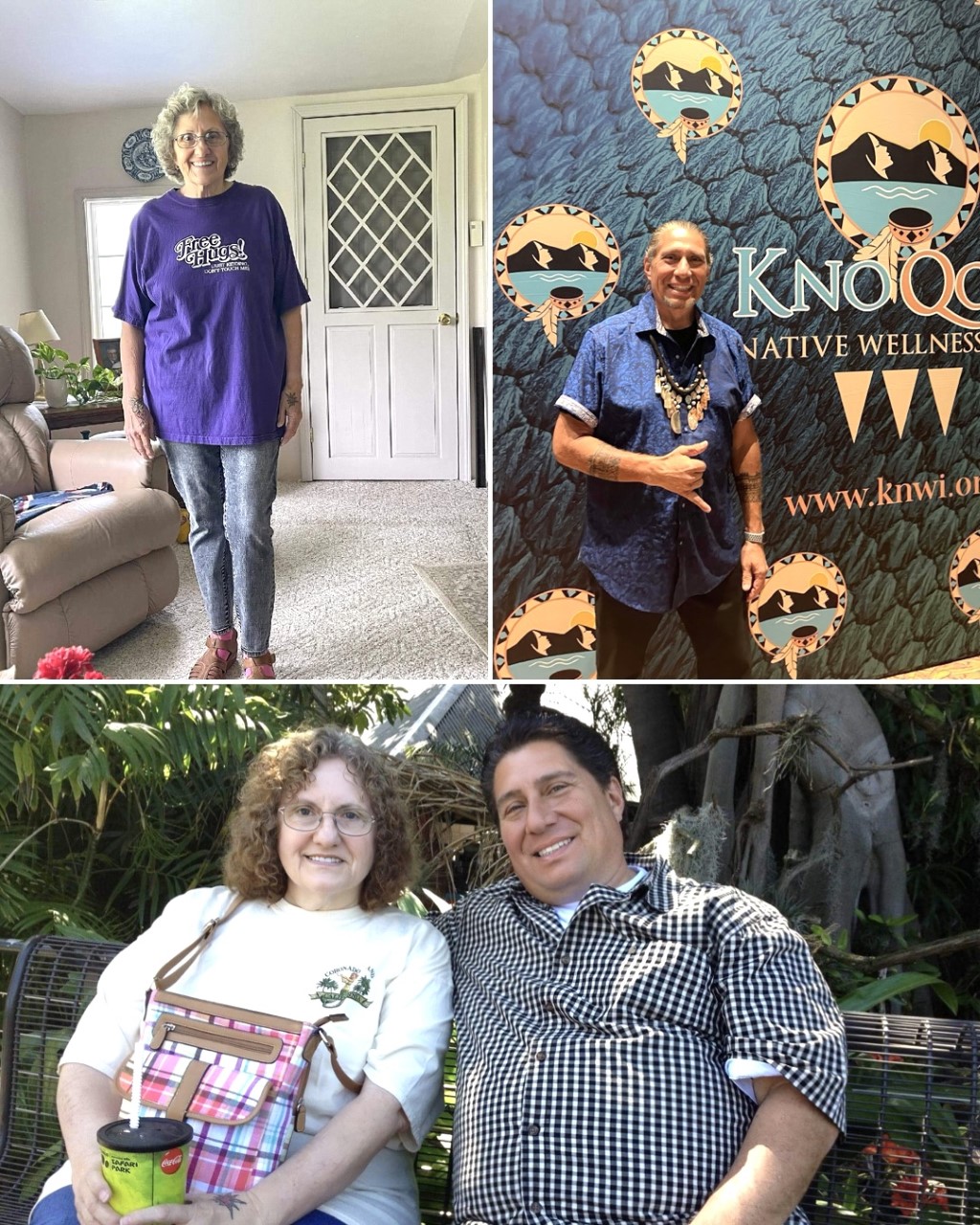 Heather B.
 Heather was working out 6 days/week but not seeing any results. After she kept a food diary, we tweaked her diet using The 1:1:1 Formula. She successfully lost 28 pounds while eating the foods she loved. Read her story here.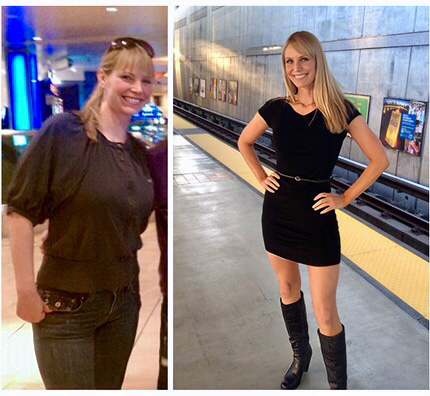 Yasmine F.
Yasmine was a success from the beginning.  She was determined and motivated to change her lifestyle for lasting results. She lost 60 pounds and has kept it off for 18+ months to date! It was a pleasure to work her. She is dedicated to her health and is an inspiration! Learn more about her journey here!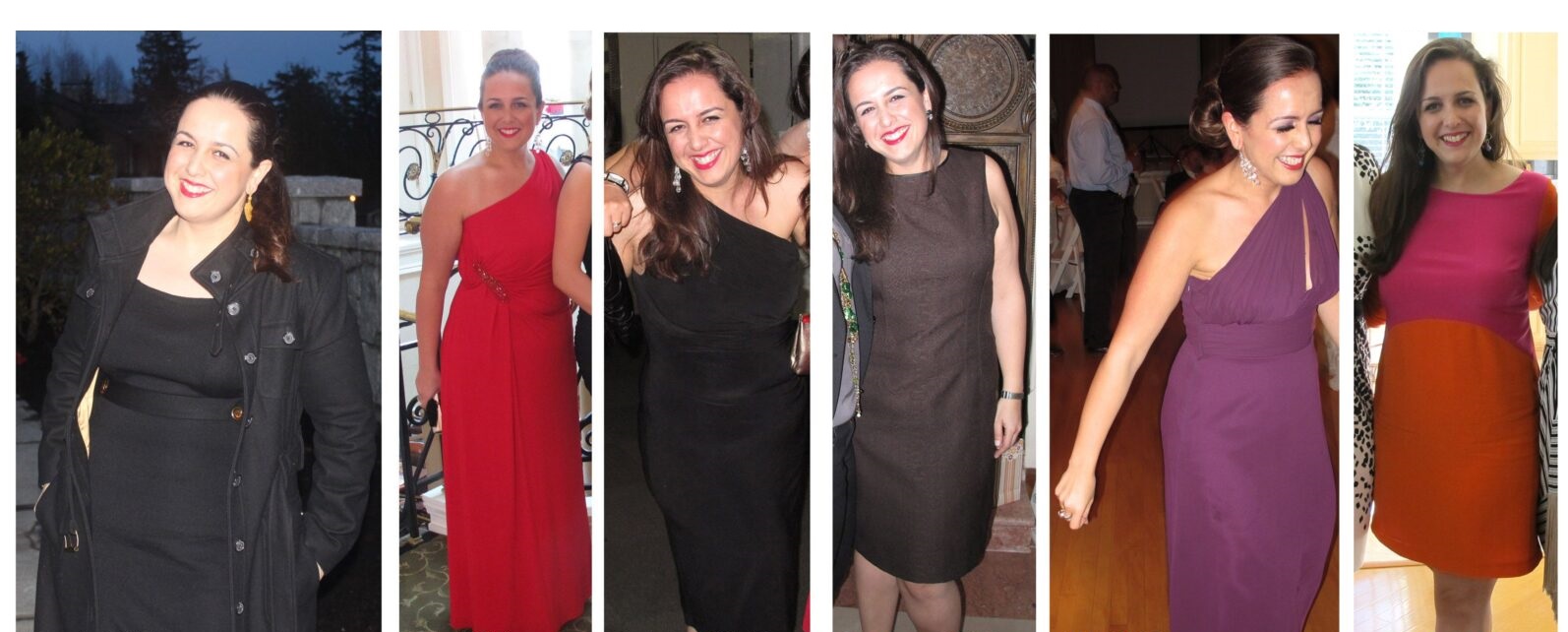 Mike G.
At the age of 29, Mike found out that he had elevated blood sugar levels as well as high cholesterol. His doctor told him that if he didn't change his diet and lifestyle he would likely become diabetic in 10 years. He decided that it was time to take action.  Mike successfully lost 65 pounds in 8 months on The One One One Diet. He also completed his first half iron man this past June and signed up for 2 more next year. He shares more here!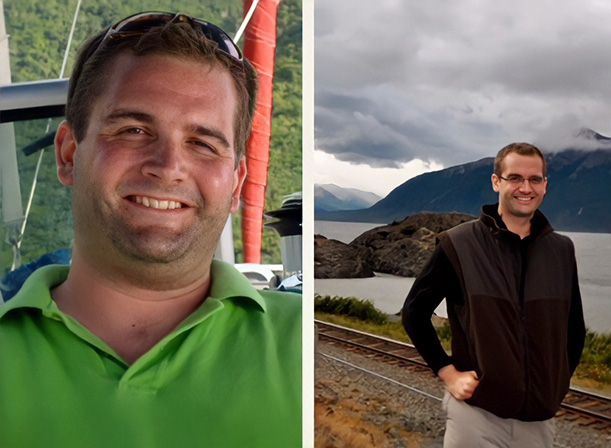 Thank you again to all of my clients and readers who have allowed me to be a part of their weight loss and wellness journey.  Each and every one of of you inspires me to continue to do the work I love. If you have a success story you would like to share, I would love to hear from you.
Click here to share your success story on The 1:1:1 Diet.